Hahn Air is pleased to introduce its latest partner carriers that are available on the HR-169 document for ticketing in Kenya. African carrier Precision Air from Tanzania is now also available under the H1 code. In addition, Taiwanese Starlux Airlines and Bolivian airline Amaszonas were integrated into Hahn Air's leading partner network. Read on for more details.
Welcome Precision Air (PW)
Established in 1993, Precision Air (PW) is a Tanzanian carrier offering scheduled flights from its main hub Dar es Salaam to Arusha, Bukoba, Dodoma, Kahama, Kilimanjaro, Mbeya, Mtwara, Mwanza, Zanzibar and Nairobi. Their fleet consists of nine ATR aircraft with up to 70 seats. Flights of this dual partner are available under the H1 code and PW code in Amadeus, Galileo, Sirena, Worldspan und Sabre.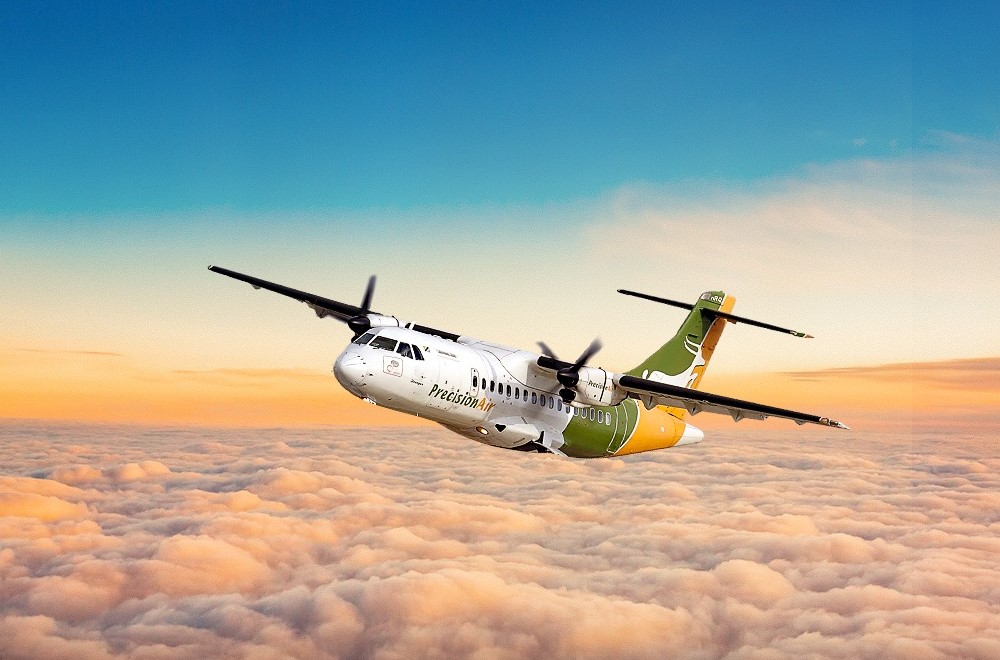 Welcome Starlux Airlines (JX)
Taiwanese carrier Starlux Airlines (JX) was founded in 2020. From its base airport in Taipei, it flies to eight attractive destinations in Japan and South East Asia: Bangkok, Cebu, Da Nang, Kuala Lumpur, Macau, Osaka, Penang and Tokyo. This new partner is available for ticketing on the insolvency-safe HR-169 ticket in the following GDSs: Abacus, Amadeus, Galileo, Infini, Sabre and Travelsky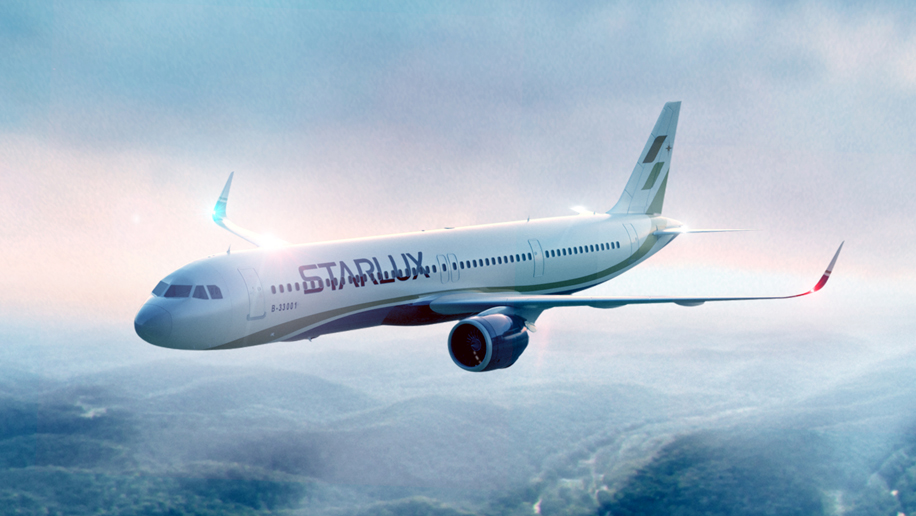 Welcome Amaszonas (Z8)
Línea Aérea Amaszonas (Z8), also known as Amaszonas, is a Bolivian airline based at El Alto Airport in La Paz. Amaszonas serves 17 destinations in Argentina, Bolivia, Brazil, Chile, Paraguay, Peru and Uruguay. The dual partner's flights are available under the X1 code in Sabre, Galileo and Worldspan GDSs and under their own code Z8 in Amadeus und Sirena.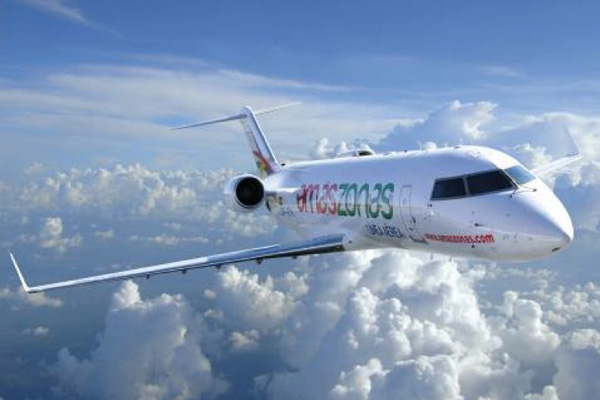 Questions? Meet your personal Hahn Air representative
If you have any questions about the Hahn Air solutions and services, take the opportunity to schedule your personal session with your Hahn Air representative, Candy Kasonkomona. She will answer all your questions about HR-169, H1-Air, X1-Air, Securtix® and more. Simply send your suggestions for a date and time to c.kasonkomona@hahnair.com and advise how you would like to meet. Candy is available for sessions via Zoom, Skype, Google Meet, Teams or phone.
For more information please visit www.hahnair.com