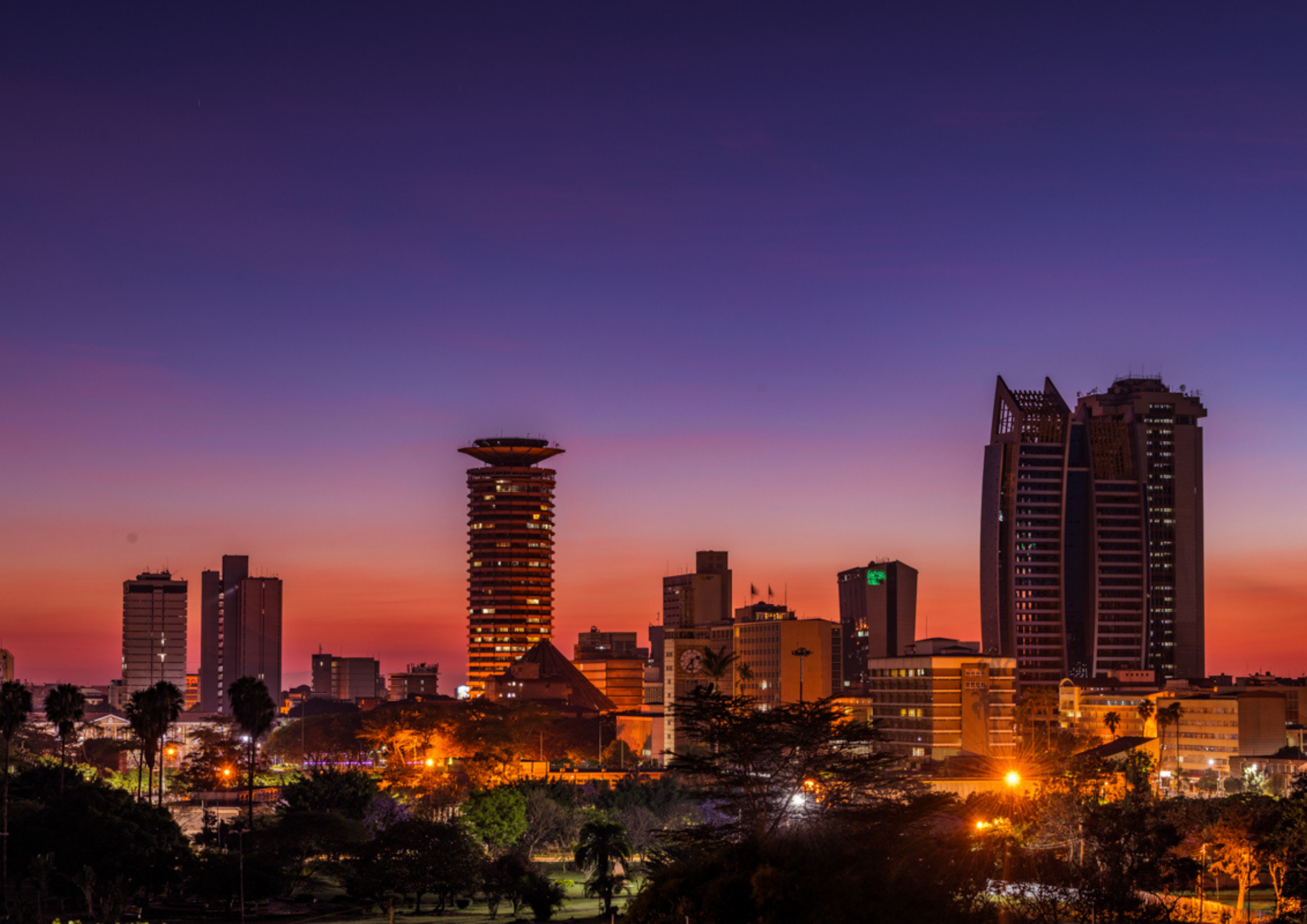 Advocacy
40+ years of proudly
representing the
Kenyan Travel Industry.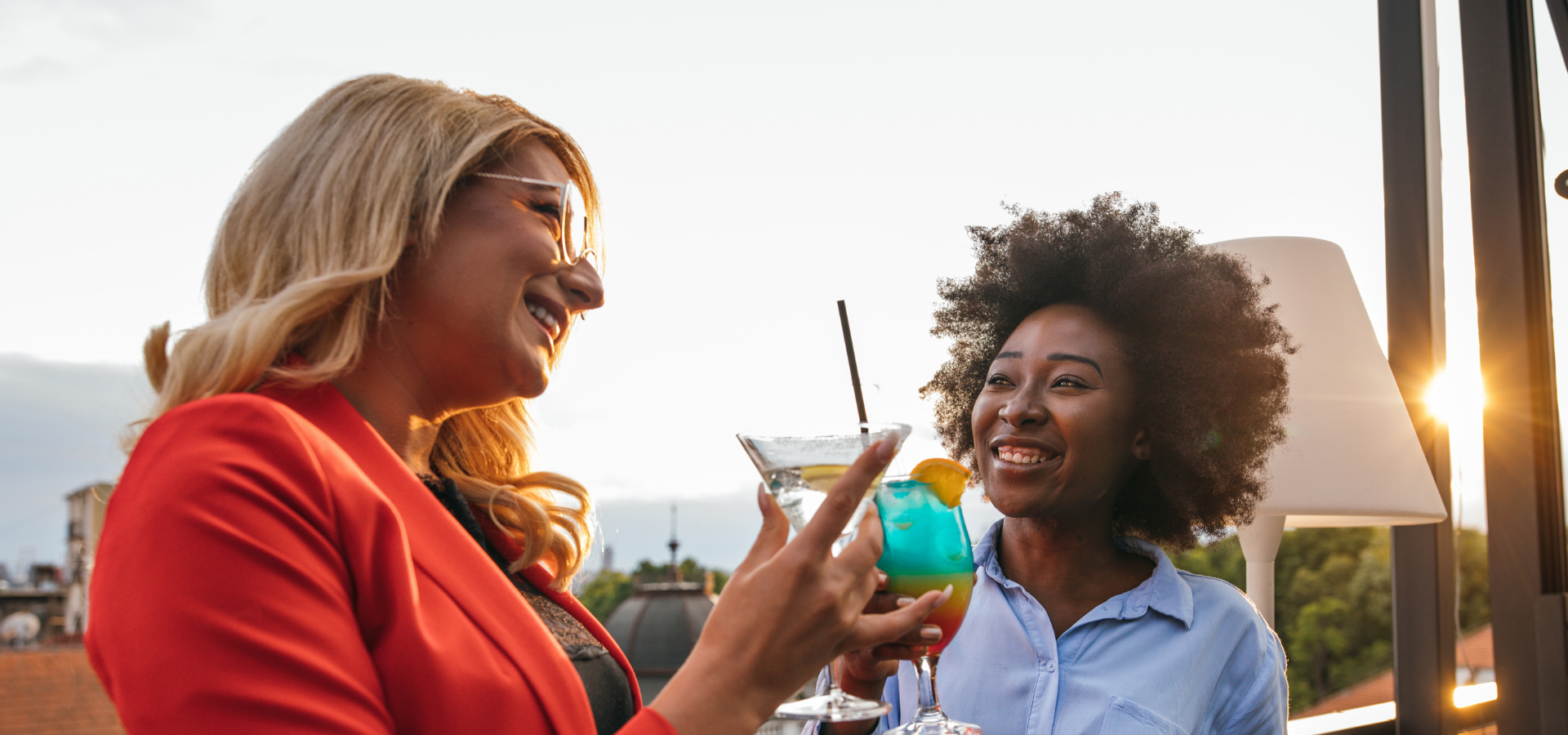 Networking
Connect with your peers,
build professional relations
and strong alliances
with like-minded people.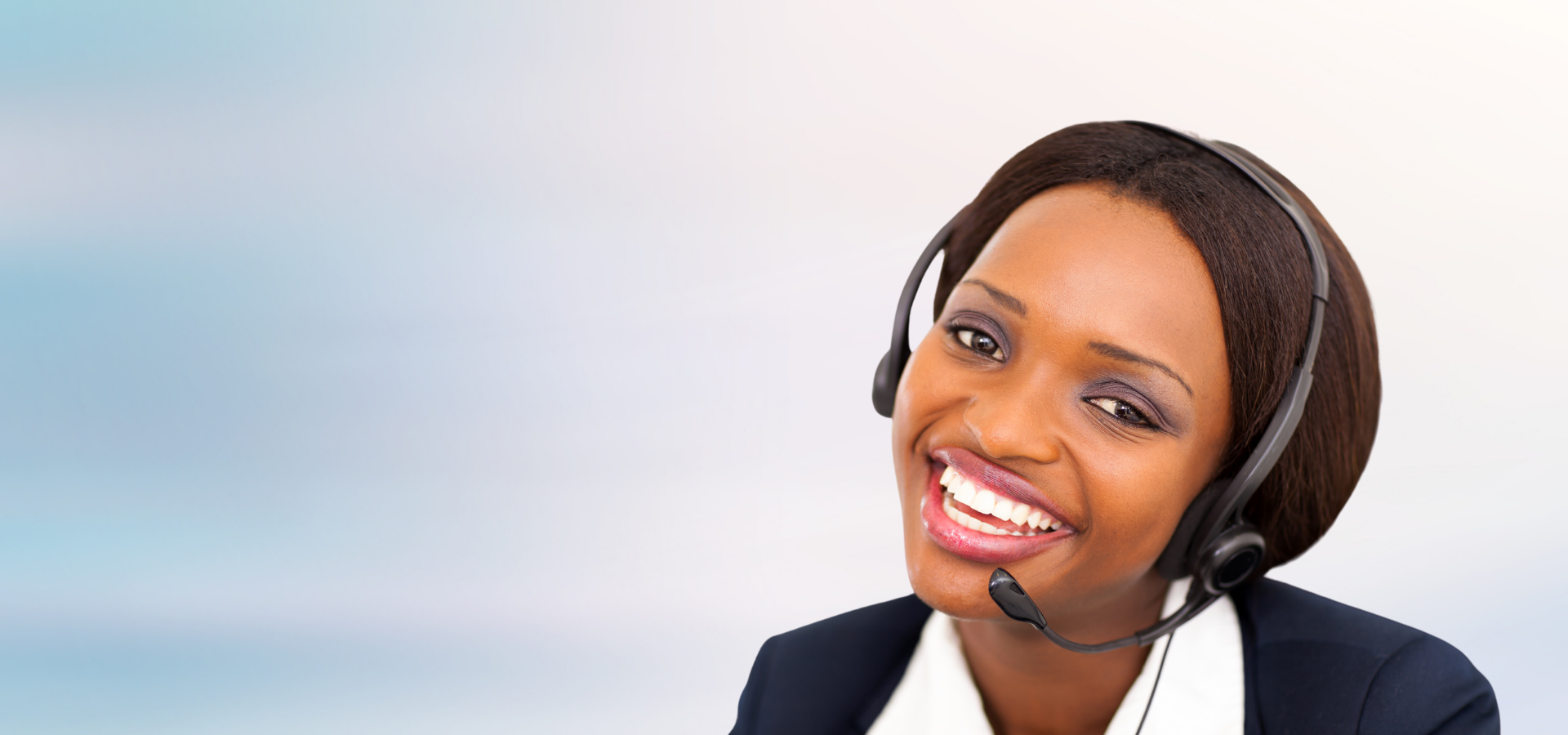 Build Customer
Trust
Reassure your customers
of the credibility of your
business by getting
KATA Certified.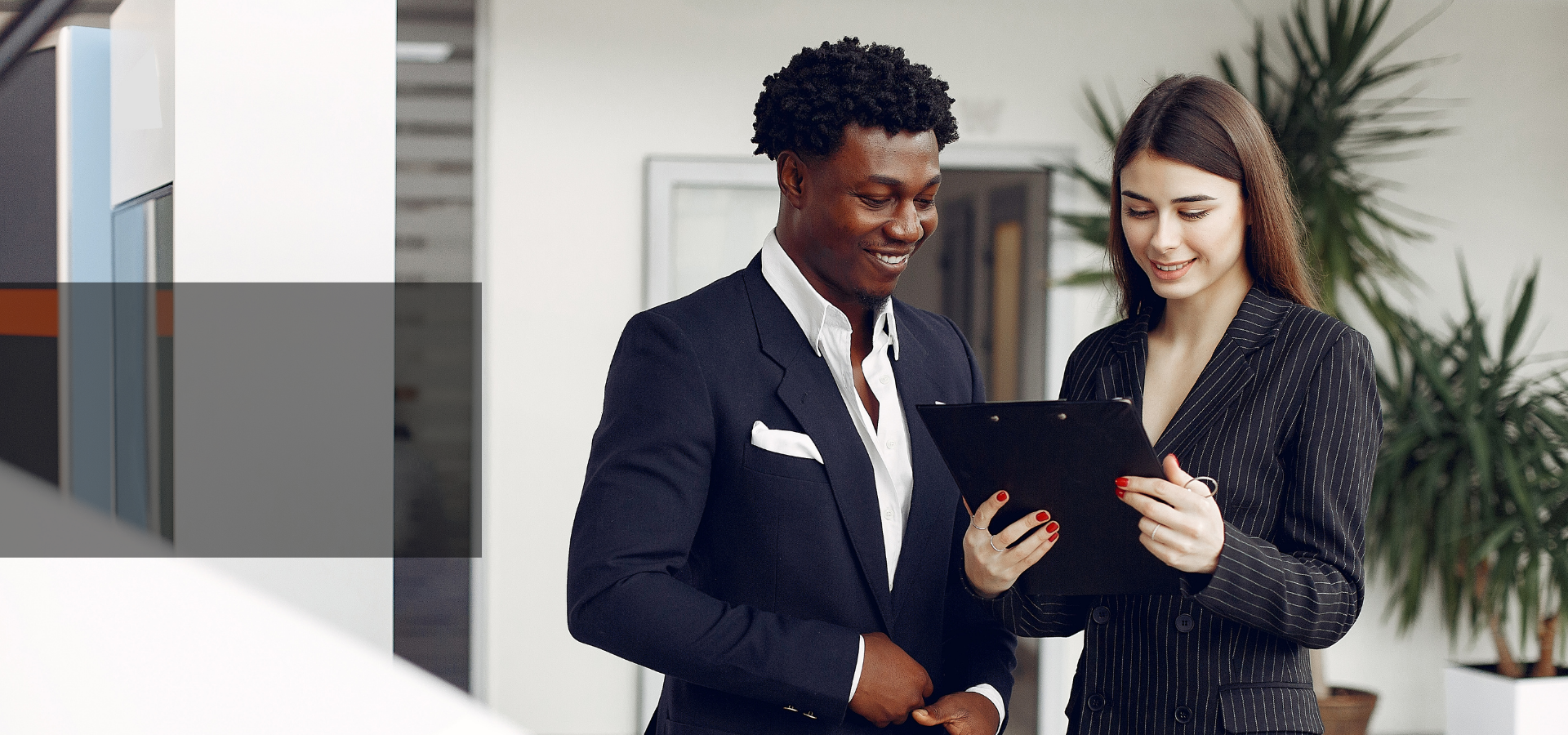 Professional
Development
Update yourself with the
latest travel trends and
industry standards.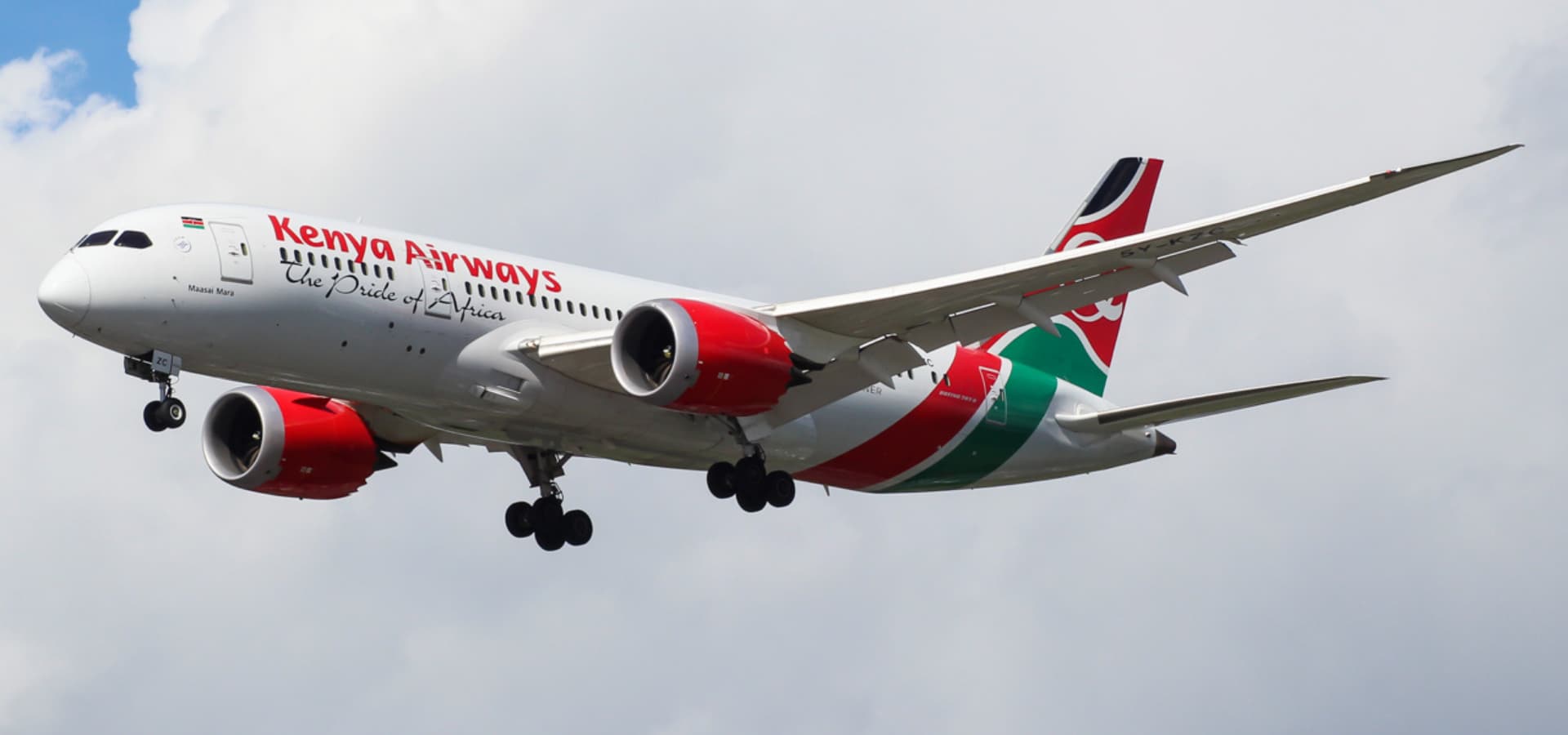 Travel Mavericks
It's not about travel,
it's about freedom.