DPO Pay makes it easier and more convenient for your business to accept payments from every corner of the world, while providing travelers with the convenience of paying in their currency of choice.
In other words, you do not have to miss a prospective client due to payment limitations.
Our robust solution provides peace of mind, knowing that you can securely accept payments and manage transactions whether you have a website or not, even from your mobile device.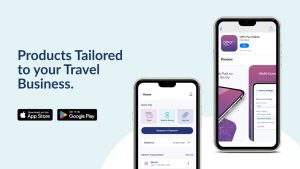 DPO Pay Mobile
Accept seamless payments, manage transactions and view reports from your mobile device using the DPO Pay Mobile app.
With the DPO Pay Mobile app, you can:
Initiate contactless payments with Tap & Pay
Accept Mobile Money and Card payments
Create payment links and online invoices
View and manage transaction reports
Payment Links
Accept payments without a website by sending secure Payment Links via Email, WhatsApp, or SMS.
With Payment Links, you can:
Accept multi-currency payments
Secure payments on our hosted payment page
Easily start transacting with no requirement of a developer
Accept payments from your website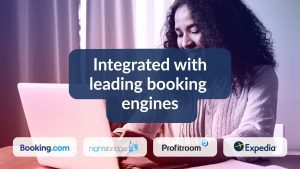 Integrating with DPO Pay is easier than ever before with developer-specific docs to make it simple for you to connect to us.
>> Learn More <<